It is Friday. Maybe you have had a great week, a bad week, or maybe it was just average. No matter what kind of a week you have had, on Friday everyone should have something to chuckle about to end the week. Below are a few cartoons from our Cartoon Lab. I hope that you find one that tickles your funny bone.
Terminology is Important
 Bigger is Not Always Better
Timing Matters
The following two tabs change content below.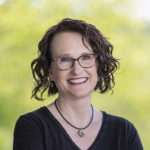 Kelly earned her B.S. in Genetics from
Iowa State University
in Ames, IA. Prior to coming to Promega, she worked for biotech companies in San Diego and Madison. Kelly lives just outside Madison with her husband, son and daughter. Kelly collects hobbies including jewelry artistry, reading, writing and knitting. A black belt, she enjoys practicing karate with her daughter as well as hiking, biking and camping.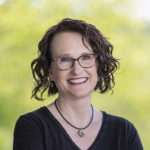 Latest posts by Kelly Grooms (see all)