Rabbit Reticulocyte Lysate Translation Systems are used in the identification of mRNA species, the characterization of their protein products and the investigation of transcriptional and translational control. Rabbit Reticulocyte Lysate is prepared from New Zealand white rabbits. After the reticulocytes are lysed, the extract is treated with micrococcal nuclease to destroy endogenous mRNA and thus reduce background translation to a minimum.
Untreated Lysate is prepared from New Zealand white rabbits in the same manner as treated lysates with the exception that it is not treated with micrococcal nuclease. Unlike a coupled system that initiates transcription/translation from DNA, the RNA-based rabbit reticulocyte can be used for the direct investigation of transcriptional/translational control and the replication of RNA-based viruses.

References
Characterization of translation regulation (i.e., UTRs, Capping, IRES)
RNA virus Characterization

The following two tabs change content below.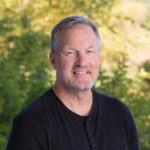 Gary earned his B.S. in Bacteriology, UW-Madison in 1982. From 1982–1986 he served as Research Tech at UW-Madison. From 1986 to the present Gary has been with Promega Corporation serving in many capacities including as the very first editor of Promega Notes. He was also Manager Tech Services and Training, Product Manager Restriction/Modifying Enzymes, Product Manager Protein Analysis, and is now Sr. Product Manager for Protein Analysis products.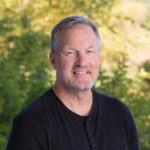 Latest posts by Gary Kobs (see all)