Occasionally, time in the lab passes slowly. There is a two-hour incubation and nothing can be done until the timer goes off. Our science cartoonist Ed Himelblau has illustrated what some creative lab members may have done to fill this time, but is not advised to do:
To see additional lab shenanigans, peruse the collection of humorous cartoons in our Cartoon Lab.
The following two tabs change content below.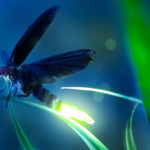 Sara is a native Wisconsinite who grew up on a fifth-generation dairy farm and decided she wanted to be a scientist at age 12. She was educated at the University of Wisconsin—Parkside, where she earned a B.S. in Biology and a Master's degree in Molecular Biology before earning her second Master's degree in Oncology at the University of Wisconsin—Madison. She has worked for Promega Corporation for more than 15 years, first as a Technical Services Scientist, currently as a Technical Writer. Sara enjoys talking about her flock of entertaining chickens and tries not to be too ambitious when planning her spring garden.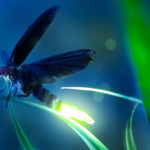 Latest posts by Sara Klink (see all)