Bioluminescence imaging is a powerful tool for non-invasive studies of the effect of treatments on cells and tissues. The luminescent signal is strong, and can be used in vivo, enabling repeated observations over time, allowing longitudinal study of cellular changes for hours or days. Bioluminescence imaging can be used in live animals over varying periods of time, without interfering with normal cellular processes.
Fluorescence imaging is also used in cellular studies. Although it can provide a stronger signal than luminescence, fluorescence requires light for excitation, and thus its in vivo use is limited at a tissue or cell depth greater than 1mm.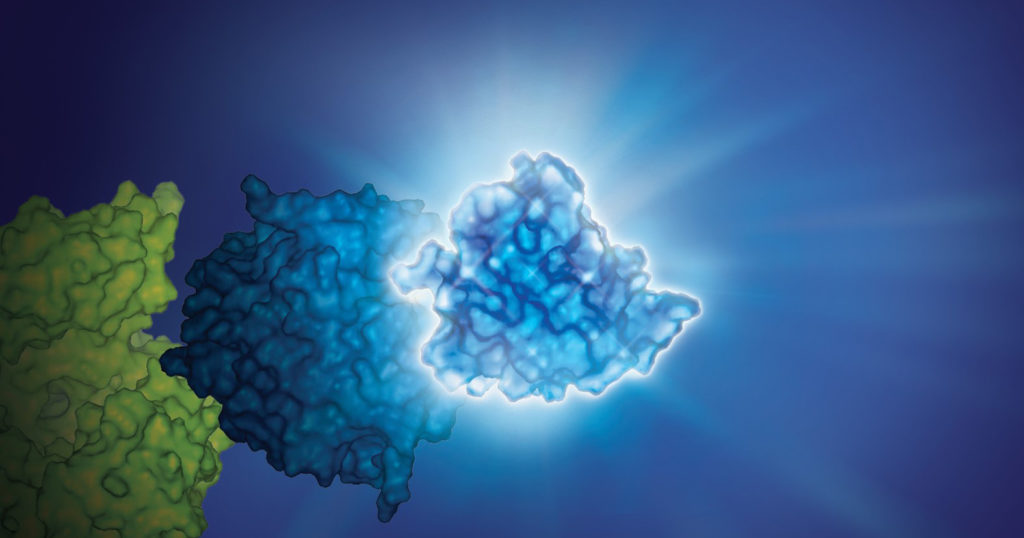 In addition, autofluorescence can be an issue with fluorescence imaging, as cellular components and surrounding proteins and cells can fluoresce when exposed to light. Autofluorescence can result in high background signals, making it difficult to distinguish true fluorescence from background.
Continue reading

"Illuminating the Brain with a New Bioluminescence Imaging Substrate"