Looking for last-minute gift ideas? Wondering what chemistry has to do with Valentine's Day? The chemists of the American Chemical Society (ACS) have curated a web page called Valentine's Day Chemistry that offers gift ideas (for example, make a crystal heart using pipe cleaners, borax and hot water), explains the chemistry behind chocolate and flowers, shows a video that equates chemical bonding to people interacting at a party and more. The links and videos offer something for everyone, whether you want to have fun with friends and family of all ages or just want to learn something new about chemistry.
Happy Valentine's Day!
The following two tabs change content below.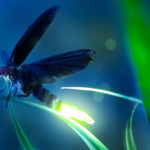 Sara is a native Wisconsinite who grew up on a fifth-generation dairy farm and decided she wanted to be a scientist at age 12. She was educated at the University of Wisconsin—Parkside, where she earned a B.S. in Biology and a Master's degree in Molecular Biology before earning her second Master's degree in Oncology at the University of Wisconsin—Madison. She has worked for Promega Corporation for more than 15 years, first as a Technical Services Scientist, currently as a Technical Writer. Sara enjoys talking about her flock of entertaining chickens and tries not to be too ambitious when planning her spring garden.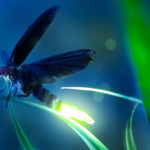 Latest posts by Sara Klink (see all)