I always enjoy Ed Himelblau's cartoons, but one that makes me chuckle every time I see it is the following:


I am sure our readers that enjoy coffee can empathize.
Recently, our Swiss branch had fun with a number of the cartoons from our Cartoon Lab archive and recreated the cartoon in real life:


What do you think?
The following two tabs change content below.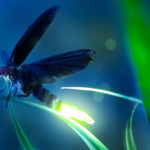 Sara is a native Wisconsinite who grew up on a fifth-generation dairy farm and decided she wanted to be a scientist at age 12. She was educated at the University of Wisconsin—Parkside, where she earned a B.S. in Biology and a Master's degree in Molecular Biology before earning her second Master's degree in Oncology at the University of Wisconsin—Madison. She has worked for Promega Corporation for more than 15 years, first as a Technical Services Scientist, currently as a Technical Writer. Sara enjoys talking about her flock of entertaining chickens and tries not to be too ambitious when planning her spring garden.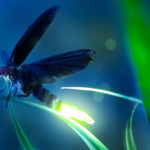 Latest posts by Sara Klink (see all)