Instruments can make our lives easier in the lab. Place your samples inside an instrument and let it do all the work—isolating nucleic acids or reading and analyzing a multiwell plate—while you walk away to read a new research paper or prepare for the next step in your experiment. However, with the array of machines now available to scientists worldwide, some confusion may result in the laboratory. Has this ever happened to you?

The following two tabs change content below.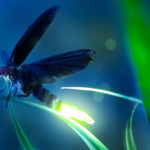 Sara is a native Wisconsinite who grew up on a fifth-generation dairy farm and decided she wanted to be a scientist at age 12. She was educated at the University of Wisconsin—Parkside, where she earned a B.S. in Biology and a Master's degree in Molecular Biology before earning her second Master's degree in Oncology at the University of Wisconsin—Madison. She has worked for Promega Corporation for more than 15 years, first as a Technical Services Scientist, currently as a Technical Writer. Sara enjoys talking about her flock of entertaining chickens and tries not to be too ambitious when planning her spring garden.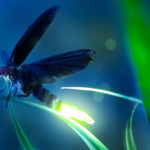 Latest posts by Sara Klink (see all)