Today's blog is written by Ashley G. Anderson, MD, Chief Medical Officer at Promega.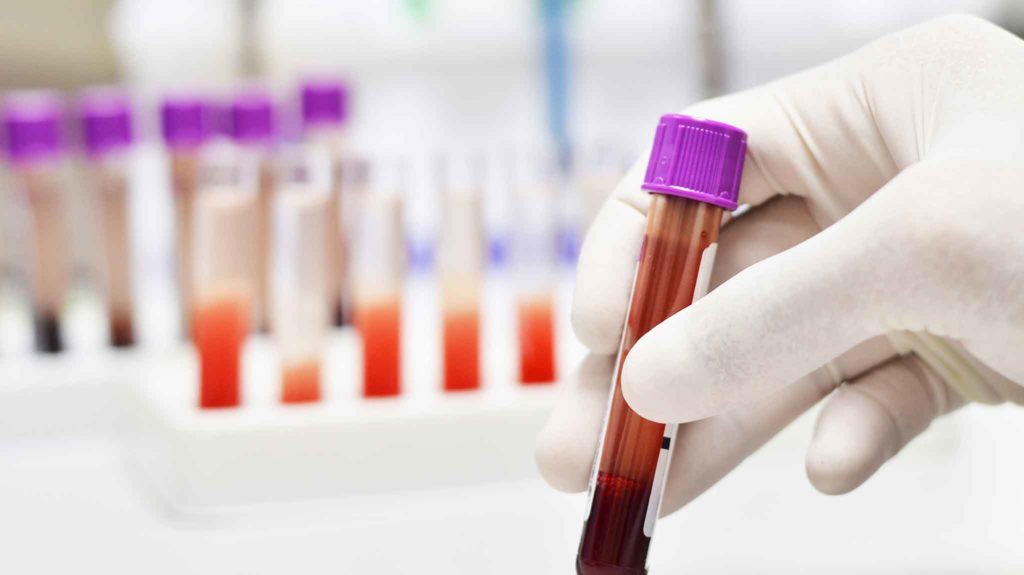 The need for reliable virus detection methods is central to the global response to COVID-19. These test results not only inform health decisions for individual patients, but they also help us build projections of how the virus will spread, which can in turn influence policy decisions.
Following the emergence of COVID-19, PCR-based tests were developed and deployed to detect the virus in patients in hospitals. PCR, or Polymerase Chain Reaction, is a common technique used in labs to amplify large quantities of DNA. The detection tests use swabs placed deep into the back of the nose to detect genetic material carried by SARS-CoV-2, the virus causing COVID-19.
Those tests have been crucial to monitoring infection rates and informing patient treatment, but at this point they have fallen short of providing an overall picture of the pandemic. We know that thousands more cases have likely gone untested due to mild or unnoticed symptoms or lack of access to tests. Since PCR-based methods can only tell us if the virus is active in the patient at the time of sample and offer no information about whether a patient has been infected in the past, we currently have no way to determine how many of these unconfirmed cases exist or which patients have recovered. Serological assays are the one of the most promising tools to address that question.
Continue reading

"Fighting the COVID-19 Pandemic With Antibody Testing: The Importance of Serological Assays"